Our Products
Simplepay Finance Private Limited is a Non-Banking Financial Company (NBFC) which provides unsecured and asset-backed lending solutions to customers in India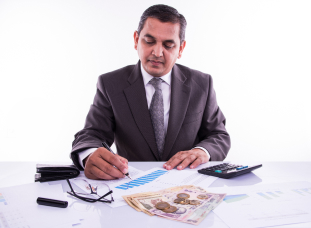 Personal
Loan
A personal loan can be availed when an individual has an immediate requirement of funds, with minimal documentation, processing time with immediate disbursal to Customer bank account. It serves as a great option for individual for meeting their immediate financial requirements.
We, at SimplePay Finance, understand our customers and provide them with the perfect solutions for their requirements. One can apply for a personal loan online as well for enhanced ease. Get in touch with us to know your personal loan eligibility & other terms and conditions.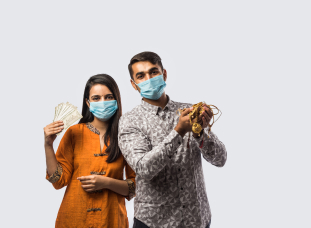 Gold
Loan
A gold loan or a loan against gold is a secured loan which customers can avail from SimplePay Finance in lieu of gold ornaments like gold jewellery. It is the easiest way to fulfil your financial needs and proves to be a sensible alternative to availing loans from banking channels.
When it comes to taking a gold loan by SimplePay Finance, you are ensured of complete customer satisfaction. With quick loan disbursals and attractive rates of interests, SimplePay Finance offers complete ease along with an exemplary experience.
So, when you search for 'gold loan near me', we want you to think of us. We provide the best gold loan at the lowest interest rates to helping fulfil a diverse variety of needs.
SimplePay has onboarded SahiBandhu FinTech Services Private Limited as a Lending Service Provider: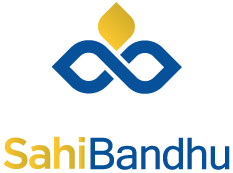 SahiBandhu FinTech Services Private Limited
Registered Office: SahiBandhu FinTech Services Private Limited,
Address One by Baani,
305, 3rd Floor, Golf Course Road, Sector 56, Gurgaon, Haryana - 122011
1800 309 8440
[email protected]