Board of Directors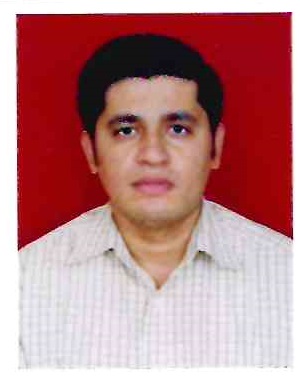 Mr. B. S. Madhu
Mr. B. S. Madhu is a seasoned professional with 25+ years of experience in P & L roles & responsibilities. He handled various business verticals; his domain expertise is in Banking & Government.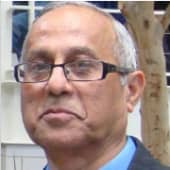 Mr. T. Y. Prabhu
Mr. T. Y. Prabhu having Banking experience spanning over 40 years in three leading Public Sector Banks of India covering broad spectrum of banking areas including Corporate and Commercial Credit, International Banking Operations & Foreign Exchange, Treasury and Investments and General Administration. Mr. Prabhu was the General Manager in charge of International Operations, Treasury & Investment and later as Zonal Head of Canara Bank, Zonal Office, New Delhi. Mr. Prabhu was appointed by the Reserve Bank of India as a member of Advisory Group on Foreign Exchange Management Act Regulations relating to services like remittance etc.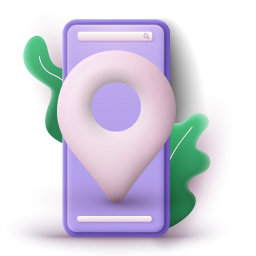 Contact Us
Registered Office: 616, 6th Floor, Plot No. 211, Dalamal Tower, Free Press Journal Marg, Nariman Point, Mumbai – 400 021, Maharashtra.
Corporate Office: Unit No. S-501, 5th Floor, South Block, Manipal Centre, 47 Dickenson Road, Bengaluru – 560 042, Karnataka.